I did make it to Boston Comic Con for a few hours on Sunday. It was exceptionally crowded and noisy (though better than was on Saturday, I'm told), but I did get to talk to Jeff Parker and Kyle Starks, pick up a few odds and ends for the collection, and get my copy of DC Comics Presents #4 signed by José Luis García-López.
That latter addition to my small collection of beloved childhood comics signed by the creator got me thinking about which other issues I'd add to the list if the opportunity ever arose.
This is the short list I came up with on the ride home from the convention center: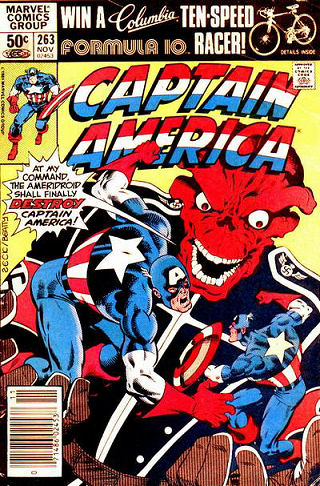 Captain America #263 (November 1981) – Mike Zeck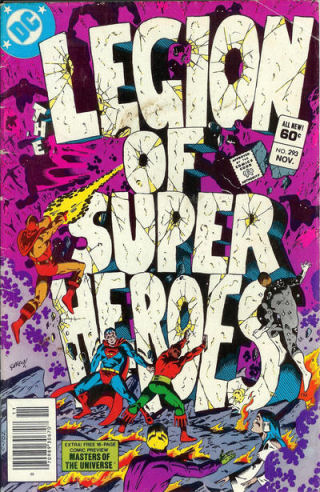 Legion of Super-Heroes #293 (November 1982) – Keith Giffen
Atari Force #11 (November 1984) – Gerry Conway
Avengers #232 (June 1983) – Roger Stern
Doctor Strange #68 (December 1984) – Paul Smith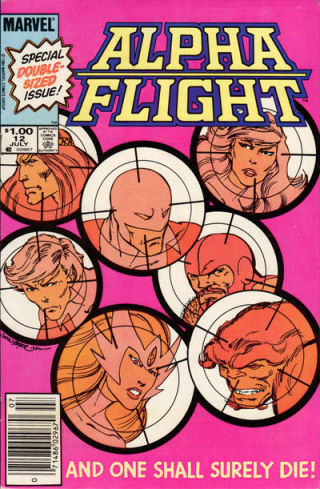 Alpha Flight #12 (July 1984) – John Byrne
Crisis on Infinite Earths #1 (April 1985) – Marv Wolfman & George Perez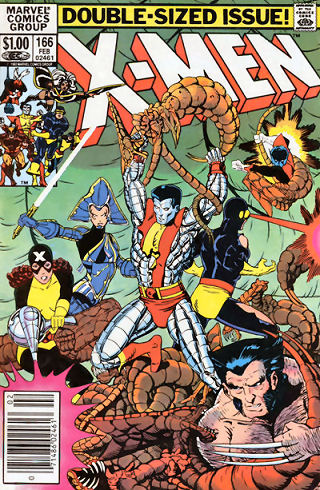 Uncanny X-Men #166 (February 1983) – Chris Claremont
Avengers #217 (March 1982) – Jim Shooter & Bob Hall
I doubt I'll ever pursue the project with any degree of dedication, but making the list was a nice opportunity to reflect on the comics and creators who got their hooks into me during my tweener transition into full-on fandom.
I'd love to hear what your lists might be.