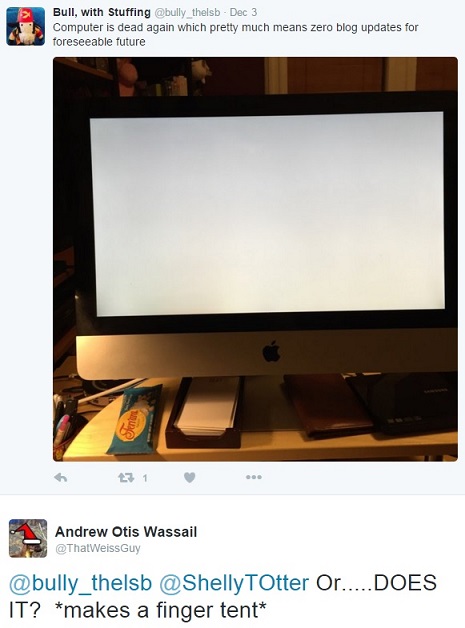 When the Little Stuffed Bull announced he was putting his delightful site on standby due to technical issues, I offered to step up and serve as a temporary guest host. I saw it as a "two birds, one stone" opportunity to repay a good internet pal for his many kindnesses while attempting to get some of my comics blogging mojo back.
The original plan was post a gallery of representative Mr. Tawny panels, but then it occurred to me that I could stretch my legs a little and spotlight some of my favorite comics and characters. Y'know, put aside the cynicism and snark in favor of unapologetic adoration. The two entries I've done so far have (because of time constraints) covered topics previously discussed on Armagideon Time, but I also have a few fresh ideas in the pipeline.
It has been a fun exercise so far. Who knew a little enthusiasm could be so infectious?
Related posts: