Struggling with your last-minute holiday shopping?
No worries! Just take some inspiration from an another era when folks couldn't shut the fuck up about Star Wars! Here are some gift ideas for swinging teens from the December 1977 issue of Marvel's Pizzazz magazine….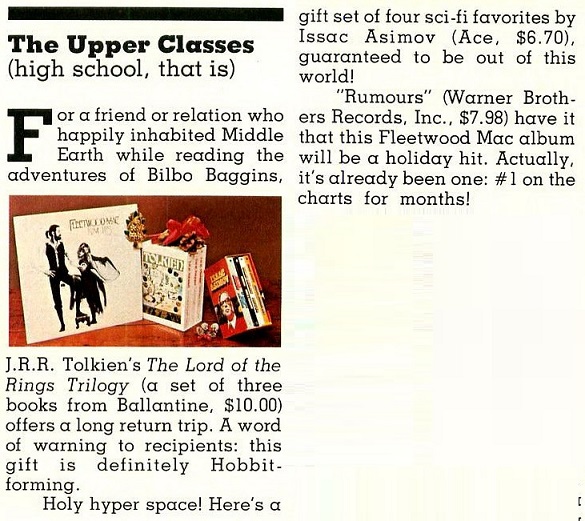 If you buy all three, they'll even throw in a 10% coupon for a bong-and-leather-vest bundle from Freaky Jim's Phantasy Headshop (formerly Bob's Slot Car Speedway, conveniently located in that alleyway between Tri-State Appliance Repair and the First National supermarket).
Of course, we all know what the Really Cool Kids will be getting for Christmas this and every other year…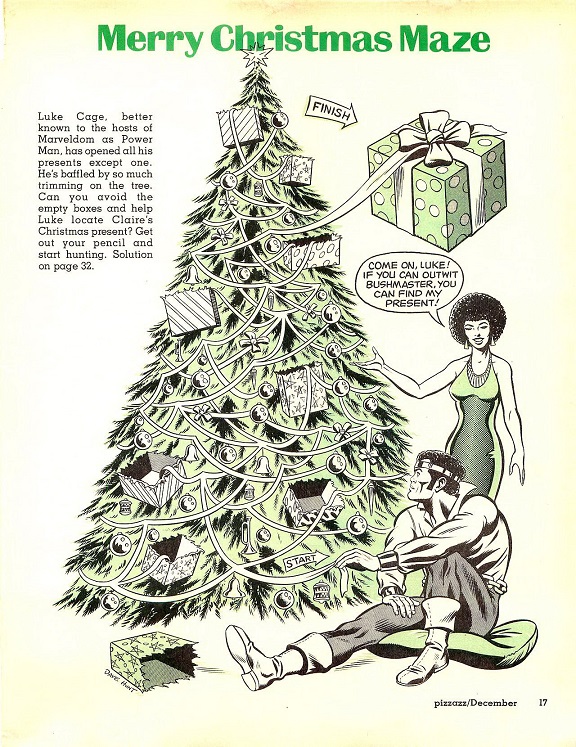 Related posts: