While last Tuesday's post gave me no small satisfaction, I felt convinced the formula could be improved by selecting a temporal window with a higher payload of reminders of my core demographic's fleeting mortality.
With that in mind, let's take an existentially fraught trip through SPIN's January 1998 issue — released twenty years ago this month.
(That last part works best if you imagine Vincent Price saying it.)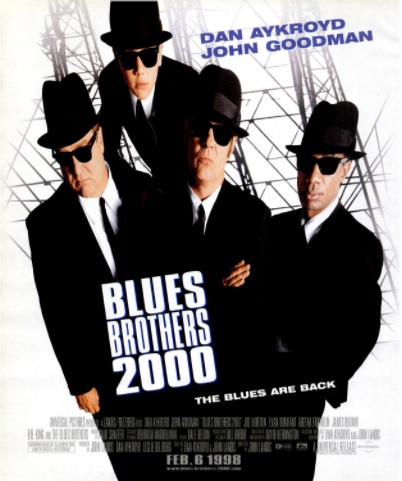 "Hello, Teen Andrew! I'm you from the year 1998, here to tell you that they're going to make a sequel to your favorite movie of all time and you will run screaming from it."
"What the fuck is up with your teeth?"
"Oh, yeah. You should probably brush and floss more regularly and shit."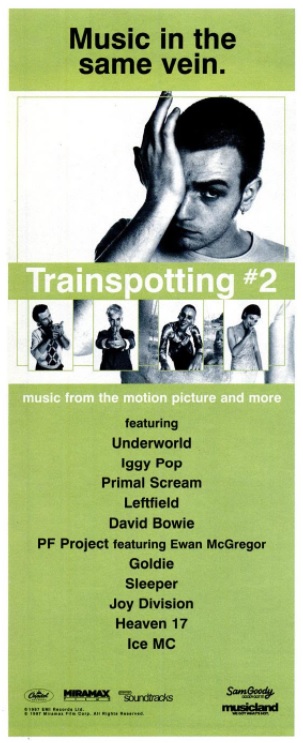 When you desperately try to replicate the rush of your first high.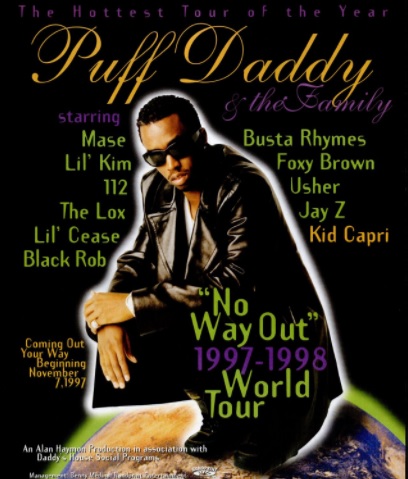 Remember when that font style was used to sell everything from soft drinks to sex toys? If so, you have my deepest condolences.
"Daddy, what did you do in the Browser War?"
"Do you expect me to talk?"
"No, Mr Bond, I expect you to pay 23% interest compounded monthly!"
The saddest thing is I knew a dude back then who would've been a total mark for this nonsense.
The time difference between this ad and today — twenty years — is the equal to the span between the cancellation of Brother Power The Geek and this ad.
In weed-reeking dorm rooms and suburban basements, even death may die. Or continue to shift a staggering amount of merch, at least.
And by "tomorrow's parties" they mean "yesterday's parties," unless you are a sad old fuck who still shakes it to the big beat sound in his suburban living room in front of his cats.
In hindsight, the whole submerged iceberg metaphor was probably a bad idea for Plymouth.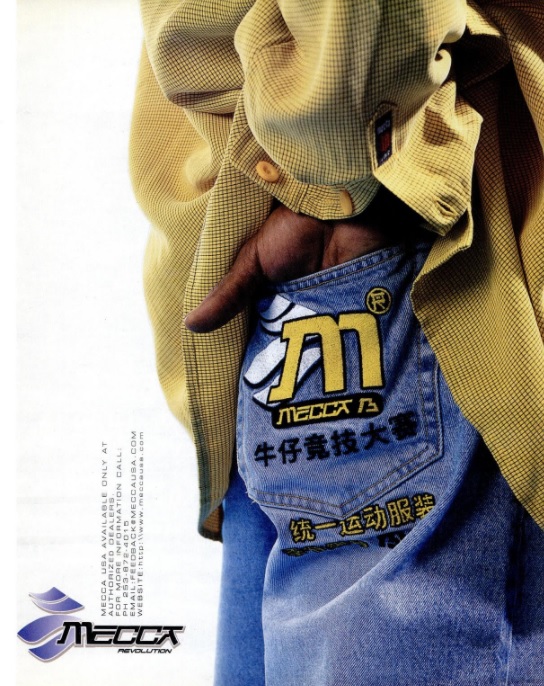 "These pants are a sign of the younger generation's lack of morals," says Bill Cosby as he adds a couple extra knock-out drops to the martini he's preparing for his female guest.
Related posts: