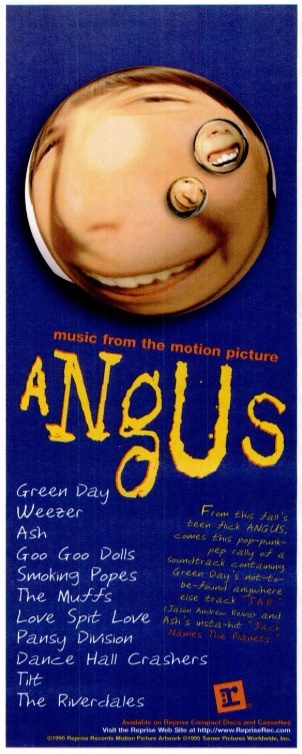 Looking back, you wonder if any of it was real.
Of course it was. You can find ample physical evidence in any thrift store or the few sad remnants you'd elected to hold on to all this time.
There's a part of you that whispers how these were your best years — a halcyon daze of short-term thinking and affected irony. The party to end all parties.
Yet confronting the material leavings of the era induces a profound sense of queasiness, as if you washed down a bowl of styrofoam packing peanuts with a quart of vegetable oil.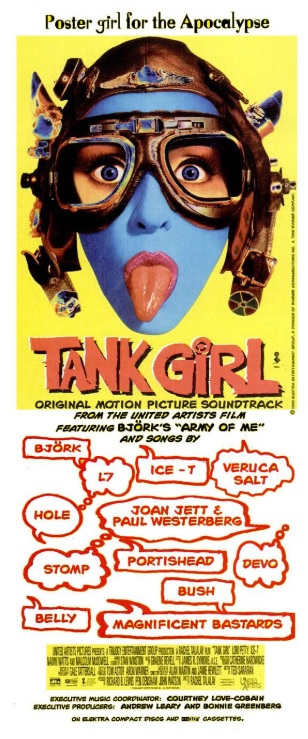 There's a stink of burnt plastic you don't recall, but then there's a lot you can't quite remember.
The iconography is both utterly alien yet intimately familiar, a language willfully erased from memory.
Still, enough traces remain to evoke sentiments better left buried.
The best parts were a long time ago. The worst parts are forever.
Self-delusion or survival method? Either way it dies hard.
The rose-tinted lenses crack, revealing an unending expanse of variegated puketones.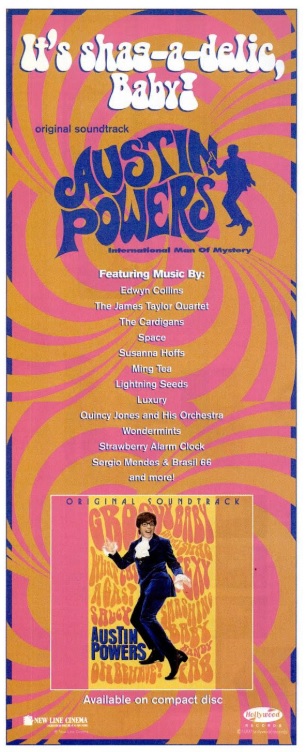 Youth is for the young and, baby, that train has well and truly left the station.
Don't lament it as a reminder of frail mortality. Embrace it as a liberating epiphany.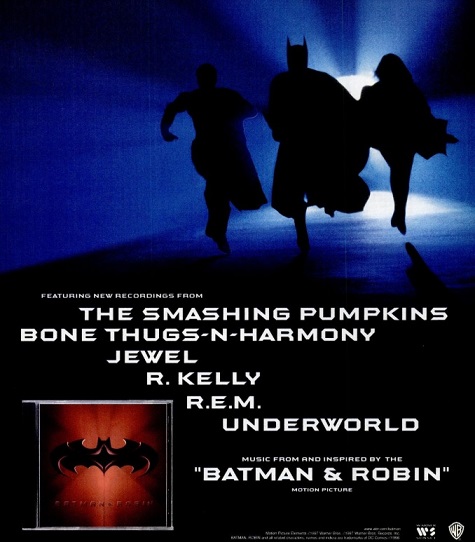 You can finally see the truth. Let it set you free.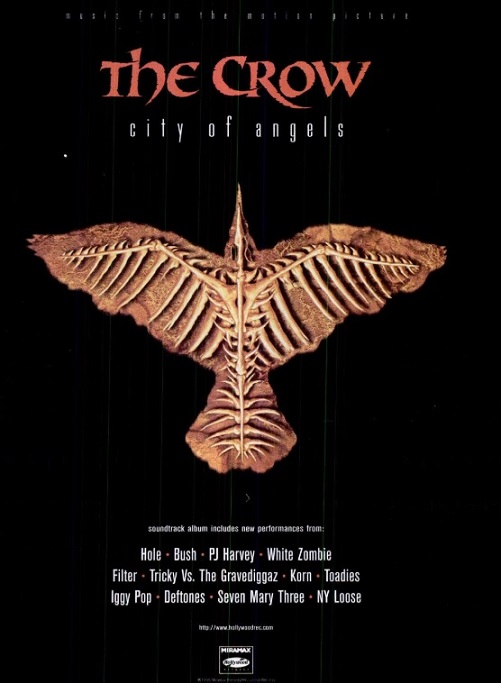 Related posts: