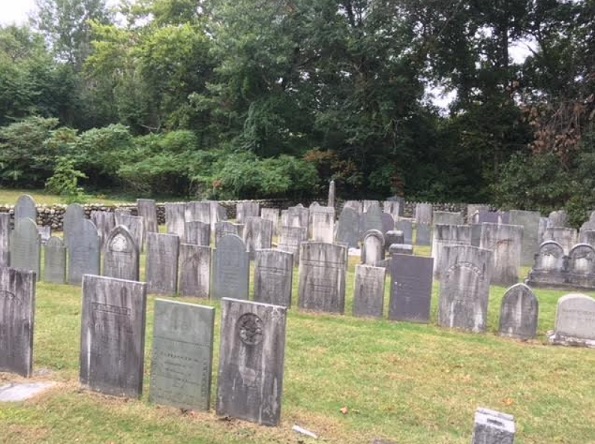 Greetings, bats and ghouls and other creatures of night! Today is the first of October, which means the a month-long festival of all things spooky and groovy.
This announcement would've been posted earlier the day, but I was visiting a graveyard…for the funeral of a member of my extended family, taken from us far too soon.
It sounds grim because it was grim, but it also reminded me what the spooky season is supposed to be about. It's a communal celebration in which we confront avatars of our existential dread, as mapped to the natural cycle of the seasons. I could've done without it being so tragic, immediate, and on-the-nose this time round, but there's no debating the Fates.
Recommended listening:
Related posts: