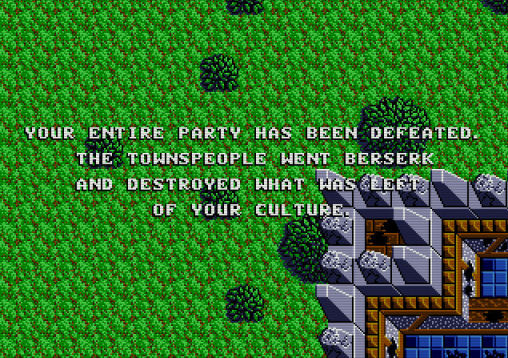 Warren, price Baldwin, price Duckworth, and McCaskill triumphant.
Maryland, Maine, Washington, and Minnesota doing the right thing.
Akin and Mourdock rightfully flushed down the hopper of history.
The glorious sight of delusional reactionaries getting dope-slapped by the reality they'd vociferously (and expensively) denied.
A plutocratic cipher taken down by an incumbent president saddled with problematic fundamentals.
It could have been a rout. The barbarians could have cast down the last tattered vestiges of civil society and social justice, but they didn't.
Why? Because we pulled together and fought hard. Because we looked into the vacant, hungry eyes of the opposition and were terrified of what we saw. While the crazies overplayed their hand, we stood firm and pushed not only back, but forward as well.
It wasn't a perfect victory, but it was a resounding one. Take pride in these accomplishments; they were well and ably won.
Yet do not forget what made this happen, or assume that the job has passed from your hands. Do not fall into complacency or harbor delusions about either our strength or the oppostion's weakness.
Do not let the elected beneficiaries of our struggle take our efforts for granted. Make your aspirations clear. Maintain the pressure.
We made this happen, working shoulder to shoulder if not always eye to eye. Do not lose sight of that, or of the essential work that still remains to be done.
Related posts: