Armagideon Time has never shied away from tackling the tough issues that other sites are too timid to touch.
Today we're going to take on a matter of singular importance, viagra order and open the virtual floor to your valued input.
practitioner NOT ELSA AND GRODD." src="http://farm3.static.flickr.com/2506/4068428612_dba914a435.jpg" alt="" width="463″ height="419″ />
Gorlion?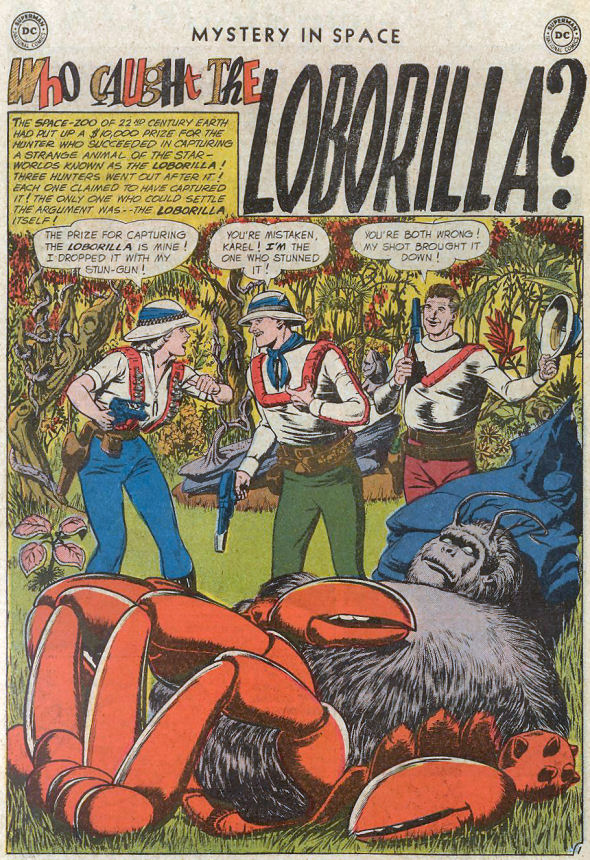 …or Loborilla?
The decision is yours to make, so choose wisely!
Related posts: