Armagideon Time has never shied away from tackling the tough issues that other sites are too timid to touch.
Today we're going to take on a matter of singular importance, and open the virtual floor to your valued input.
Gorlion?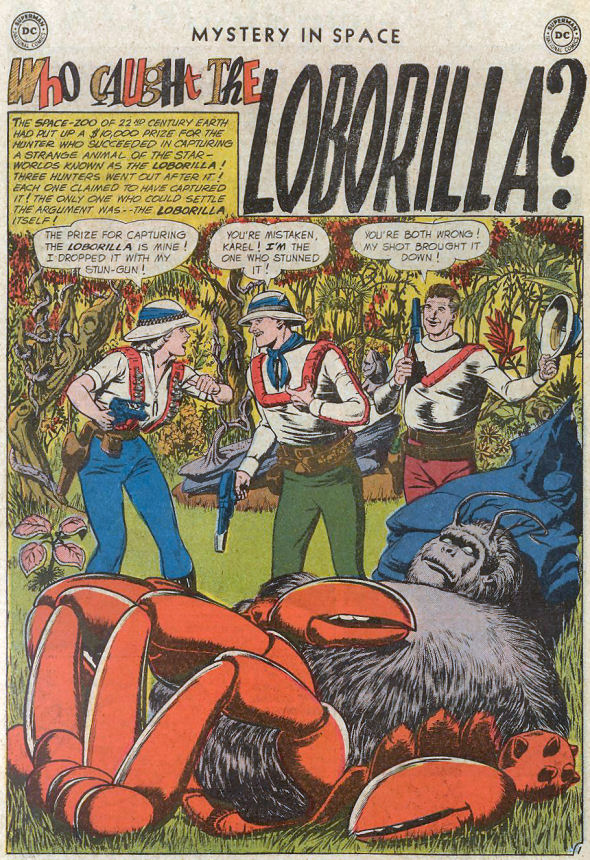 …or Loborilla?
The decision is yours to make, so choose wisely!
Related posts: